Glowchella 2023: What you'll learn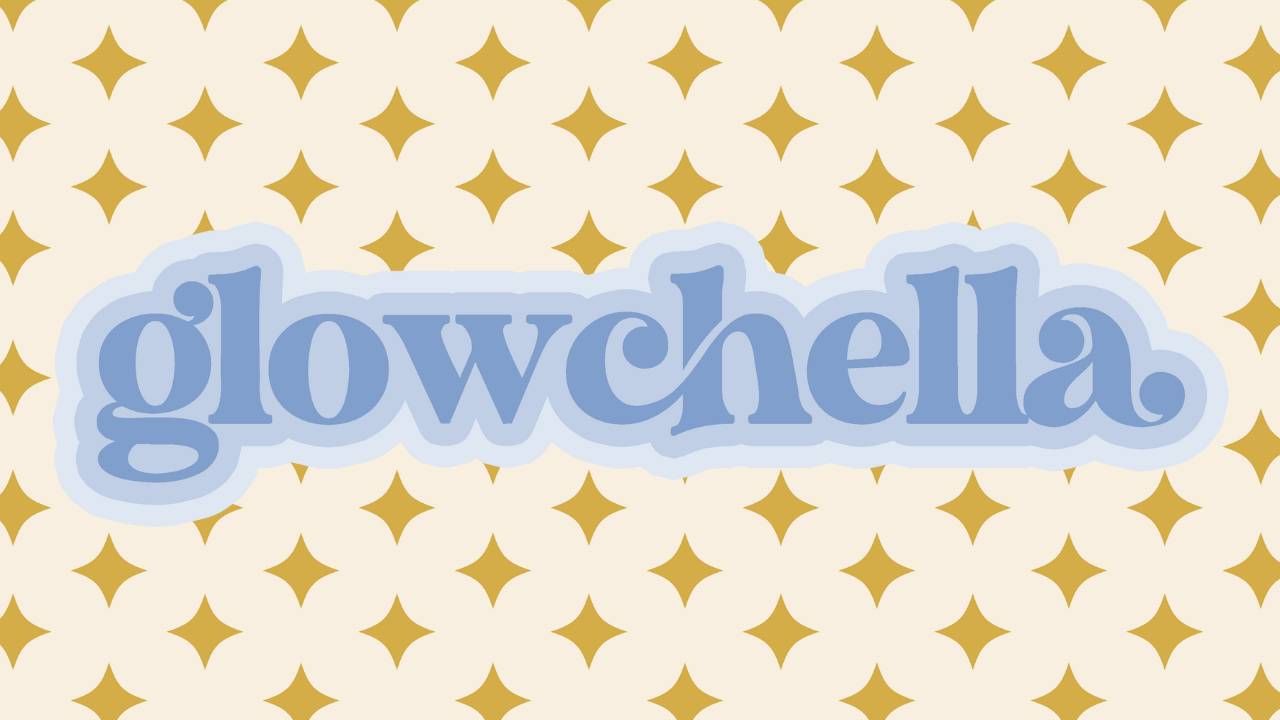 We are absolutely thrilled to announce our incredible lineup of speakers for Glowchella 2023 and share with you a bit about what they're teaching!
At Develope Academy, we're all about putting out education that both inspires AND instructs, giving you actionable takeaways that you can implement into your business right away.
It's time to say goodbye to forgettable, fluffy conferences (where you don't actually learn anything useful)—and hello to in-depth, practical content that will set you & your business up for success.
So, without further ado, meet our incredible speaker lineup and see what you'll learn from them at Glowchella!
TICKETS ON SALE NOW
Join us live at Glowchella 2023!